Guerrilla marketing leverages the competitive advantage of an organization or business. It uses creativity and focus to offset and disrupt the marketplace. This type of marketing does not involve a high cost marketing campaign but is intended to create positive buzz that people will talk about.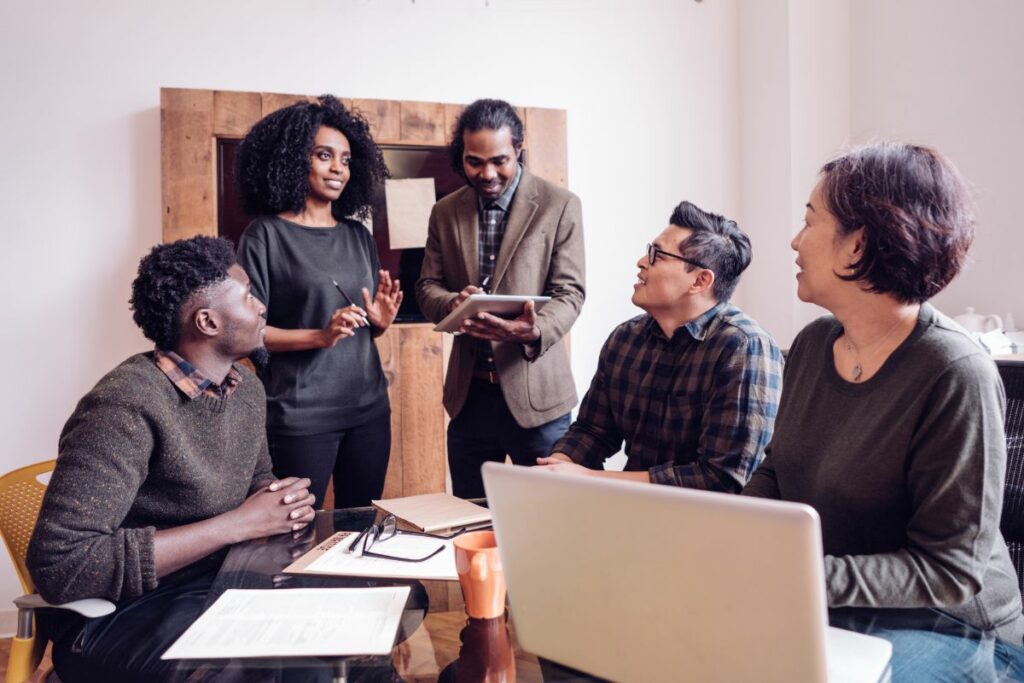 A guerrilla marketing campaign creates word of mouth and buzz that leverage time, energy and imagination spent.
Guerrilla marketing is a marketing method that is done by thinking of creative and unique ways to reach the target audience in the trenches. This procedure will create different situations that have something to do with the product that is being promoted.
This will cause consumers to react or respond in certain ways to this situation. This response is expected to become the item for buzz marketing with the hopes that it will lead to something viral via strong word of mouth.
Various companies have launched their own guerrilla marketing campaign. Though this type of campaign is designed for small companies, giant companies use guerrilla campaigns.
Nike and absolute are just two of the giant companies that make use of this kind of marketing strategy to create the buzz that they need.
Guerrilla marketing produces the buzz that companies need to promote their product. Once the scheme is successful you can be sure that you have created a successful buzz.
Your campaign will be the topic of every conversation and you have just created a new hit. You can celebrate fully after a successful guerrilla campaign.
However, not all guerrilla marketing campaigns are about success. Guerrilla marketers define success as profit or hitting other specific predetermined goals.
Guerrilla marketers have specific goals, choose tactics and measure the results. They learn quickly what works and what doesn't. They drop what doesn't and hit harder with those tactics that have proven successful.
Typical guerrilla marketing campaigns include flyer handouts, wild posting, poster distribution, product sampling and street team promotion. Efforts to generate attention and create interest are what guerrilla marketing is about.
A successful campaign is seen everywhere or generates enough of splash to create instant buzz.
Successful guerrilla marketing campaigns take time, energy and imagination. Knowledge of the local areas and demographics of neighborhoods make a difference between success and failure. Know what your goals are, what your strategy is and which weapons will be used to generate the desired results.
To be effective you need to have a method of tracking be it vanity phone numbers, a unique url, or coupons that can be traced to the promotion. Run with what works and ditch what doesn't. Your job is to pick the battle time, terrain, and method that is most favorable to you.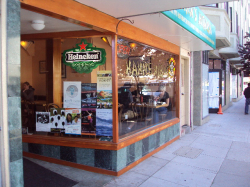 Latest posts by Thumbtack Bugle
(see all)