One of the best ways to promote an event in San Francisco is advertising with posters. However, this is not a very simple task to do. It requires a lot of designing and planning before any poster is posted on a wall.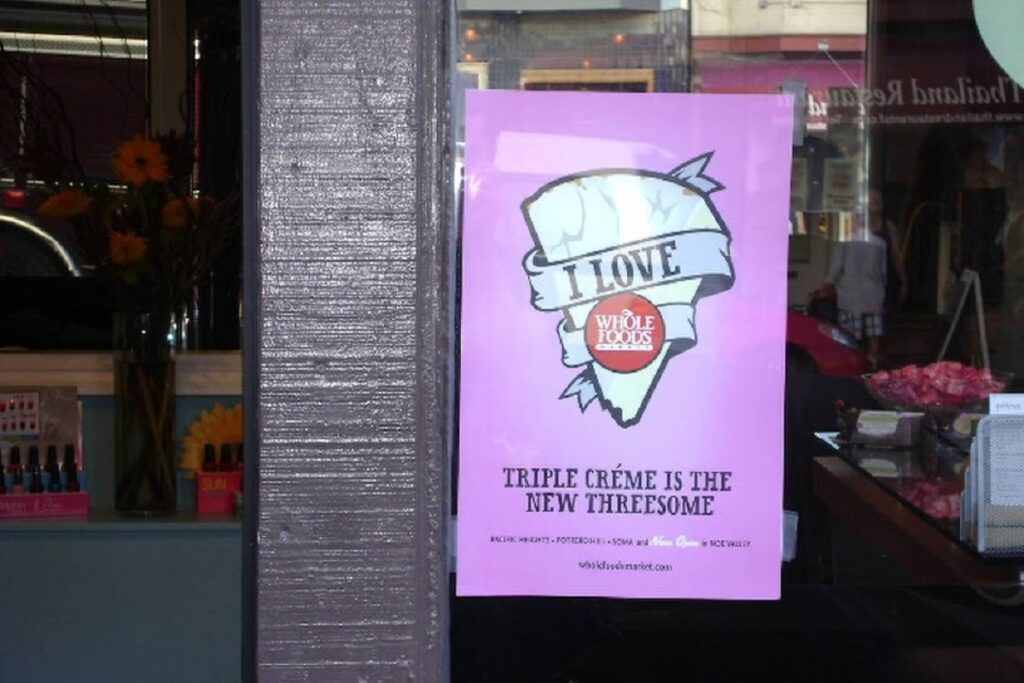 For this reason, it is best that advertising with posters be done by people have experience or by hiring professionals that can review your San Francisco poster campaign.
Hiring the best people to do this advertising can a make the difference between a well attended event and one that doesn't generate enough ticket sales to cover costs. You can avoid some of the risks that can result to inexperience with this kind of advertising.
The first thing that you should know about advertising with posters is that there are San Francisco laws that govern the posting of these marketing materials.
You could get in trouble if you do not know the applicable laws. It is best that you let the professionals handle this because penalties can run into the thousands.
Another reason why it is best to let the professionals take care of advertising with posters is that finding the right place to place the posters in San Francisco requires know how and experience. Putting up posters is not enough.
You need to find the right places in which you can put the posters. Placing the right posters in the right places can contribute to the success of your San Francisco event.
In the same manner, setting up your posters in the wrong San Francisco neighborhood can mean failure to reach the desired target audience.
Aside from the locations of your posters, the layout and design of the posters are also very important. If you put up a poster with a poor design it could lead to negative publicity.
The content should be double checked as well. If you put in wrong information in the poster it could mean that a lot of people will be misled, this mistake can also lead to the failure of the event that you have planned. It is best to have your poster advertising campaign reviewed by professionals.
Advertising with posters can help generate word of mouth, Web traffic and ticket sales. Properly executed poster campaigns can reinforce print, television and online campaigns furthering the effectiveness and adding another element of integration.
Posters add to the marketing mix and can play help reach your San Francisco target audience where they work, play and live.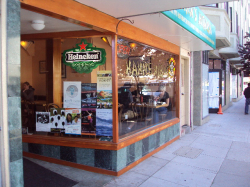 Latest posts by Thumbtack Bugle
(see all)