Handing out flyers, or hand to hand marketing can be a cost effective way to reach a target market, or to test an offer or campaign.
There are several considerations to any hand to hand campaign: time, location (target audience), creative and offer. The right mix can be highly successful and the wrong extremely expense.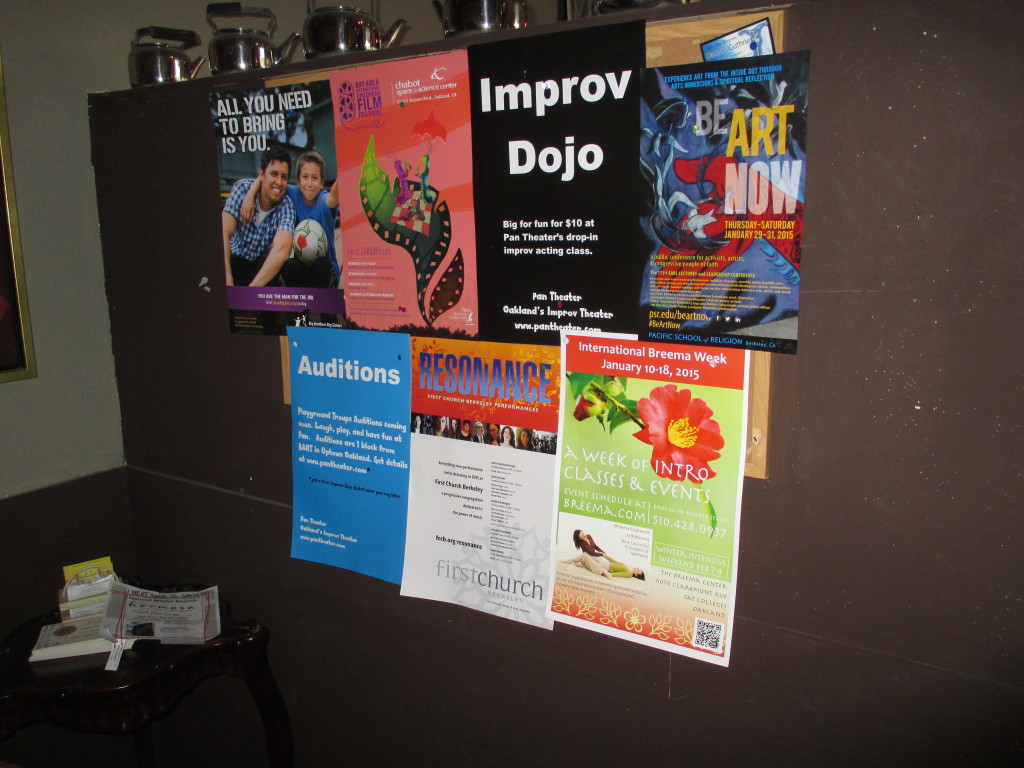 Note: Always test a smaller campaign before a larger campaign. Weather matters.
There are various things that businesses should when handing out flyers. The first one is the time frame. If you have an event that you are going out to promote through this form of advertising you should consider the best time to distribute.
If you promote an event through flyers too early you will just be wasting money.
If you promote too late then you will be wasting your time and money. If you promote at the right time you will be able to maximize the response that this type of marketing strategy will provide and increase the ROI.
Promoting products requires the same planning when it comes to the time frame. If you have a product that is seasonal, like beach toys or Christmas trees, ample planning is needed if you want to promote through handing out flyers.
People take time to prepare for seasons and if you are able to promote during these times you will be able to get the maximum benefit of the campaign. If you have products that are available all throughout the year, you can still find the best time to promote for such products.
The next thing that you need to consider is the central theme of your campaign. If you have a central theme the flyers should carry the theme's design and lay out along with it.
With one glance people should know what the flyer is all about. It should be interesting and not dull. If not people will just throw it away in the garbage can.
You should look into the content as well. It should not be too long that people wouldn't take the time to read it. It should not be too short that people will not learn what anything about the product, service or event that you are promoting. This should be done before handing out flyers.
Have a specific attention generating offer.
Provide a chance to win, get or learn something fun or unique. Your goal is to increase the number of people that will look at your message. The chance to win a contest or prize can often help increase response rates.
Coupons And Local Marketing
A local coupon passed out with a Groupon style discount can help increase attendance and foot traffic to your event or store. This type of hand out can help further increase response. Schedule the distribution far enough out so people can get the coupon and use it within a reasonable time frame.
Another very important thing in handing out flyers is the location (this is the equivalent of the list in direct marketing terms). This is very important because finding the right spot will give you more potential clients in less time.
Proper campaign planning can make hand to hand distribution more efficient, and effective, while helping you better reach your target audience. An experienced street team can help you pick the location and review your offer and message before launching your campaign.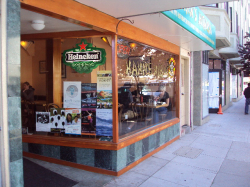 Latest posts by Thumbtack Bugle
(see all)